Today I have another offer for you, which (I hope) will definitely interest you- apartment marbella for sale.
Apartment price: one hundred thousand euros
Number of rooms in the apartment: three + bathroom and kitchen
Apartment size: one hundred square meters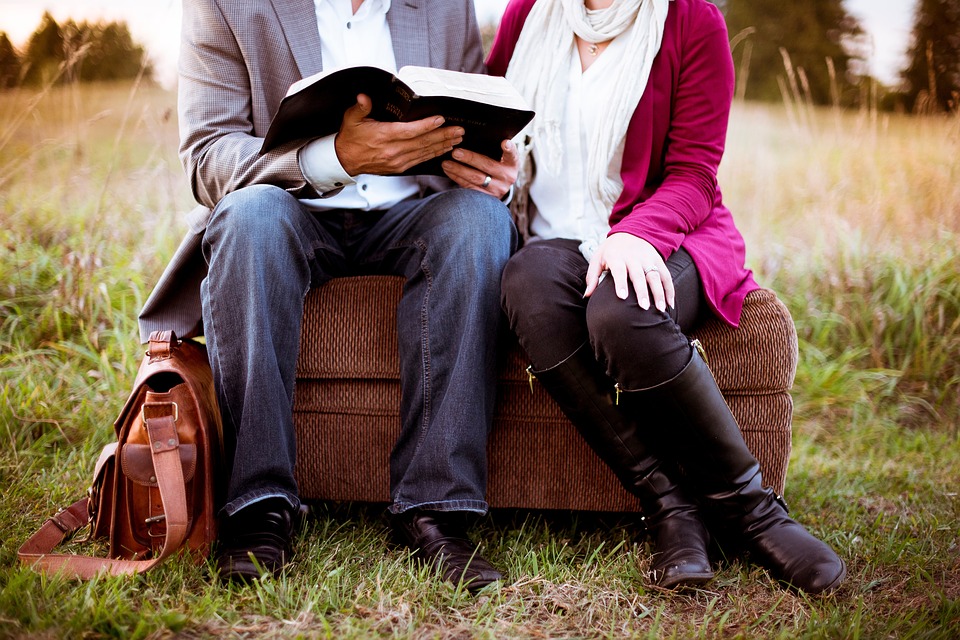 This apartment is very unconventional just because it is completely decorated in darker colors in green. At the first entrance to the house we can see a large living room, which is very spacious and interesting. The living room has all the furniture you can imagine – in green. The only exception is the sofa, which is in a dark gray color. The wall of the living room is green and also dark. There are green and white pillows on the seat and a green and white lamp next to the seat. Above the seat are large storage shelves with motivational pictures in frames and decorations. Opposite the sofa is a beautiful marble coffee table with decorative items such as a vase of artificial flowers and artificial apples, which create the perfect still life. Opposite the table is an armchair made of comfortable material. Opposite the chair are drawers of different shades of green and white and have the same decorations as on the coffee table.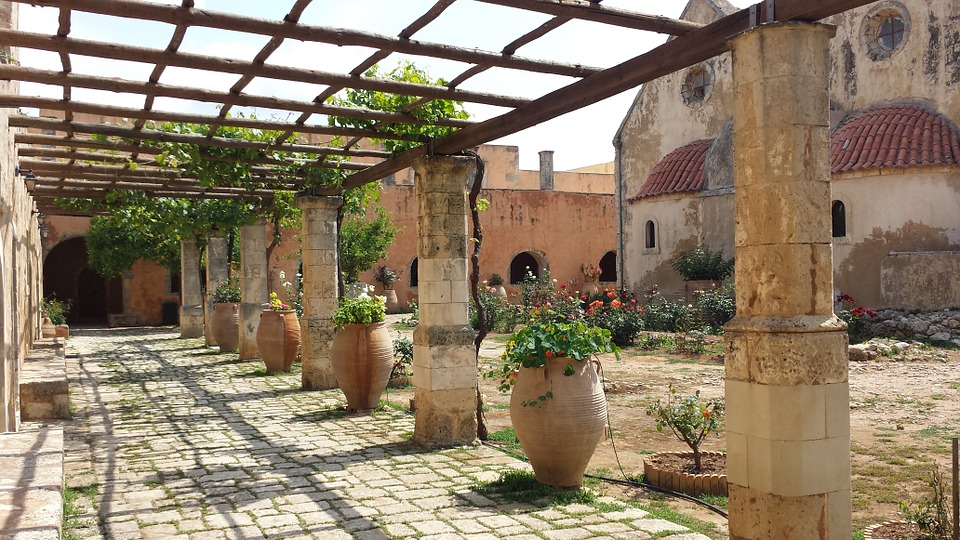 Second we can see the common room, which is really luxurious. In the middle of the room is a square glass coffee table, under it is a shelf for space for magazines or books, just any things and around it are four comfortable white armchairs with cushions. Above the armchairs are decorative pictures of flowers in a frame. The chandelier looks like a hanging candlestick – so it\'s really very interesting. Another room is a bedroom with two beds. They are not very spacious. As another room we can see a large bathroom with bath and shower. Lastly, we can see a kitchen with a modern refrigerator and furniture.
If you are interested in this offer, please contact us by phone or email. Thank you very much.